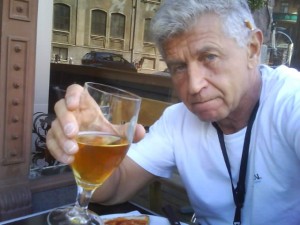 Tonight I will fly to Lima. So it´s time for a toast (skål, Salut) to all of my friends who gave me the pleasure to meet me in Sweden this summer. For the last time Maybe. Many of them you can see on my homage.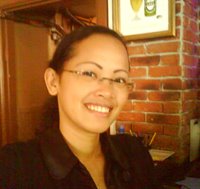 Today I took a relaxing day. I went to central Gothenburg and shopped a few things and then I visit my favourite restaurant with my favourite waitress who always has been nice and friendly. I got a delicious pizza and two refreshing beers.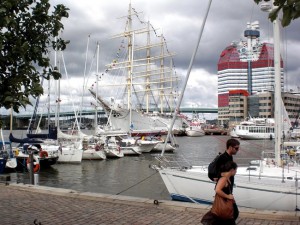 After that I took a long nice walk along the largest harbour in Sweden. It was for once a wonderful whether and I really enjoyed mooching passing all sheep's.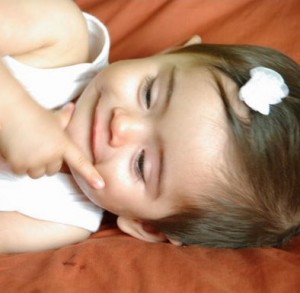 The late afternoon I spent at my son and his family. Just now Daniel trays lull Maja to sleep. I have still some works to do in my computer before my taxi which will take me to the airport comes.
I really don't say farewell to you because thanks Internet we always are able to have a good contact even in the future. I give a large hug to all. I´m happy I have so many good friends in Sweden.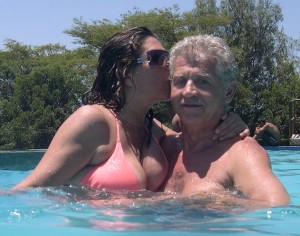 But I have my best friend in Lima:
I´m a really luky man!!!!!!!!