En berättigad fråga från dig som automatiskt får mejl från mig när jag skriver ett nytt bloginlägg är: Varför i helvetet får jag så många mejl varje gång.
A legitimate question from those who automatically receive e-mails from me when I write a new blog post is: Why in the hell do I get so many emails every time.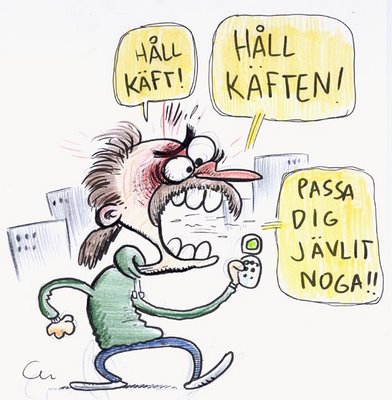 Förklaringen är följande:
Jag upprättar inläggen på en särskild webbsida. När jag är klar med ett inlägg överförs det till min blog. Men oftast smyger det in en del fel vid överföringen som gör att jag måste korrigera inlägget och verkställa det på nytt. Ibland ett flertal gånger. Varje gång jag korrigerar så går det automatiskt ut nya mejl.
The explanation is as follows:
I set up posts on a particular Web page. When I finish one post transferred it to my blog. But sometimes errors sneak into the transmission, which means that I must correct the post and execute it again. Sometimes several times. Every time I correct so you can automatically push new email.

Jag tror att jag har hittat anledningen till detta. Om det stämmer så får ni enbart ett mejl denna gång. Får ni fler så ber jag er att ha tålamod tills jag hittar rätt orsaken.
I think I've found the reason for this. If it is true you will get only only one email this time. If you get more I ask you to be patient until I find the right cause.
Har börjat använda ett översättningsprogram för att kunna komplettera med en engelsk översättning av min svenska text för en del av mina läsare som inte kan svenska. Automatiska översättningar blir i regel inte helt korrekta. http://translate.google.com är det bästa jag prövat hitintills. För mig är det viktigaste att texten är försåtlig.
I have started using a translation program to supplement with an English translation of my Swedish text for some of my readers who do not speak Swedish. Automatic translations are usually not entirely accurate. http://translate.google.com is the best I've tried so far. For me it is sufficient that the text is understandable.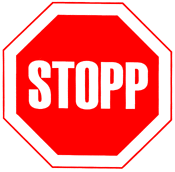 Får du automatiska mejl när jag gör ett nytt inlägg men inte vill ha det i fortsättningen så meddela mig det så plockar jag bort din mejl adress från listan. Har full förståelse för att så kan vara fallet för någon.
Are you one of those who receive automatic emails when I make a new post but not want it to continue, let me know and I will remove your email address from the list. Fully understand that it may be present for someone.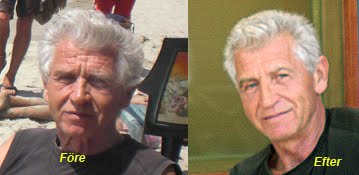 .Förresten så har jag klippt mitt hår i dag för 12.50 SEK
By the way, I have cut my indignant today for 12.50 SEK.