The way from Puno to Cusco goes through a great nature.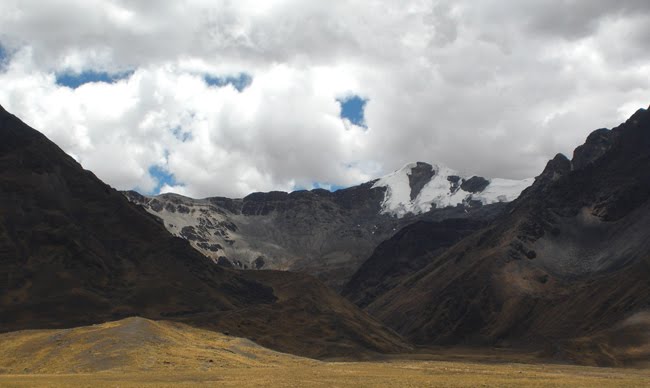 Near Puno begins the sacred river. It passed Cusco, Machu Picchu and ends in the Amazonas.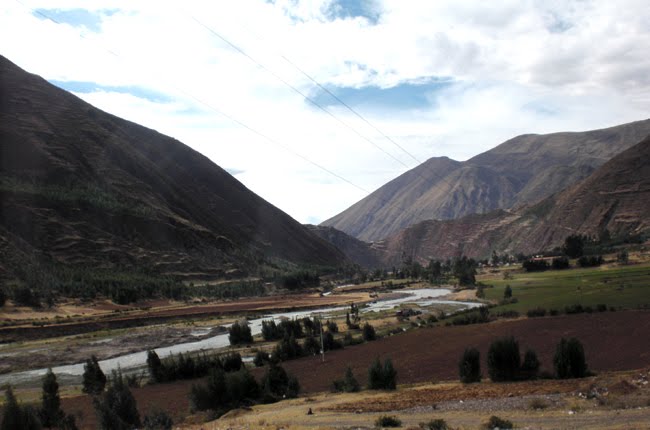 We stopped at different places and took a god lunch in a little town.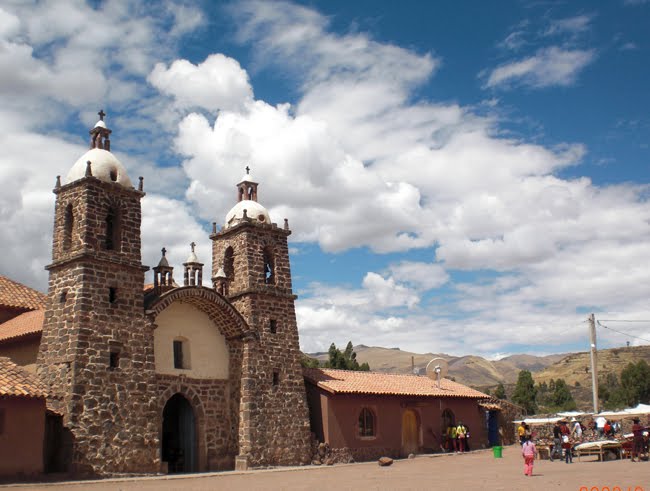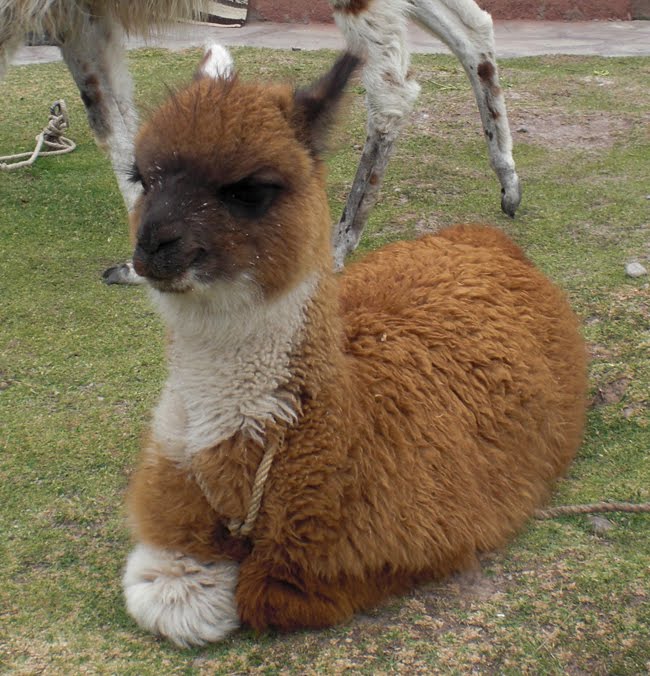 I got a new friend again.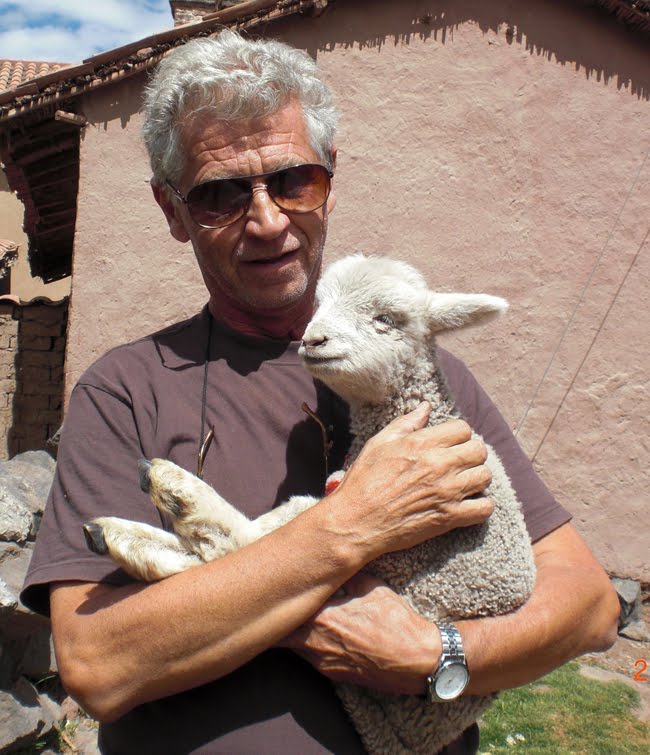 In Cusco we felt rain for the first time then we left Lima for 1,5 month ago.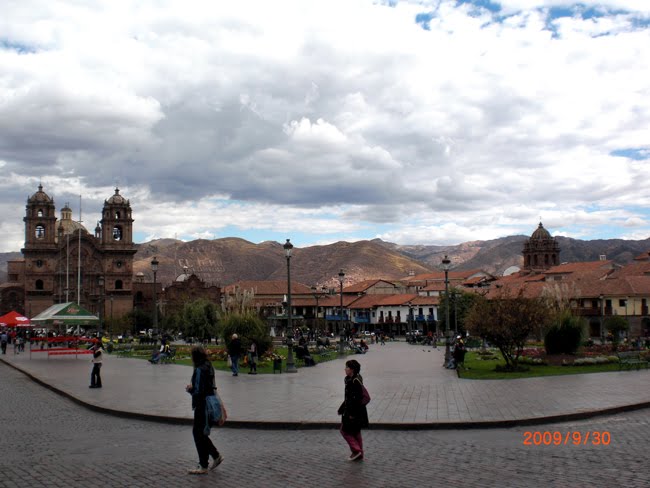 In Nazca we live in a nice hostel called WolkOn In.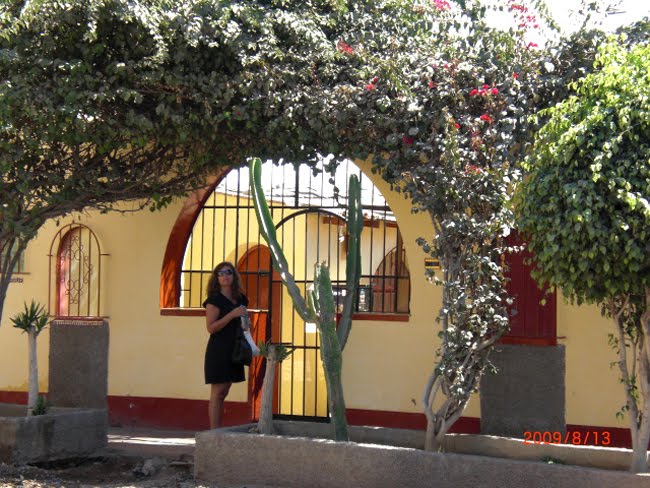 There is a beautiful view from the terrace on the roof of the house.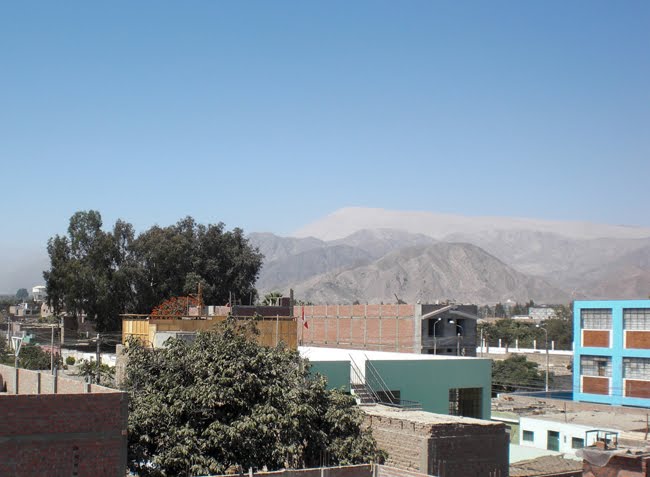 From 10 am until 15 pm It's so warm so the only thing we manage to do is take a swim in the pool.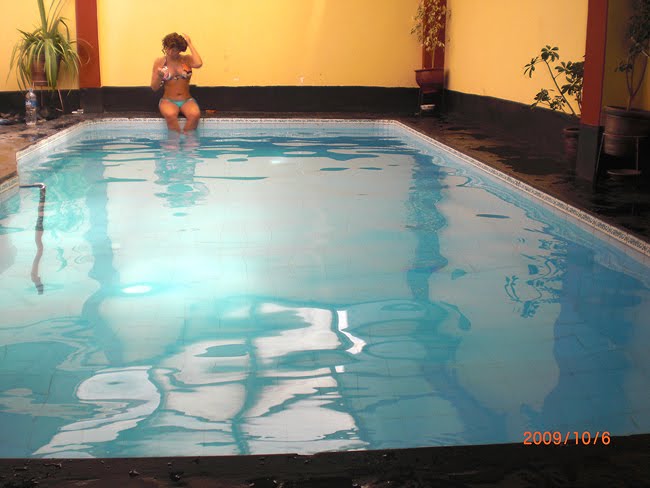 We will be brown before we return to Lima.